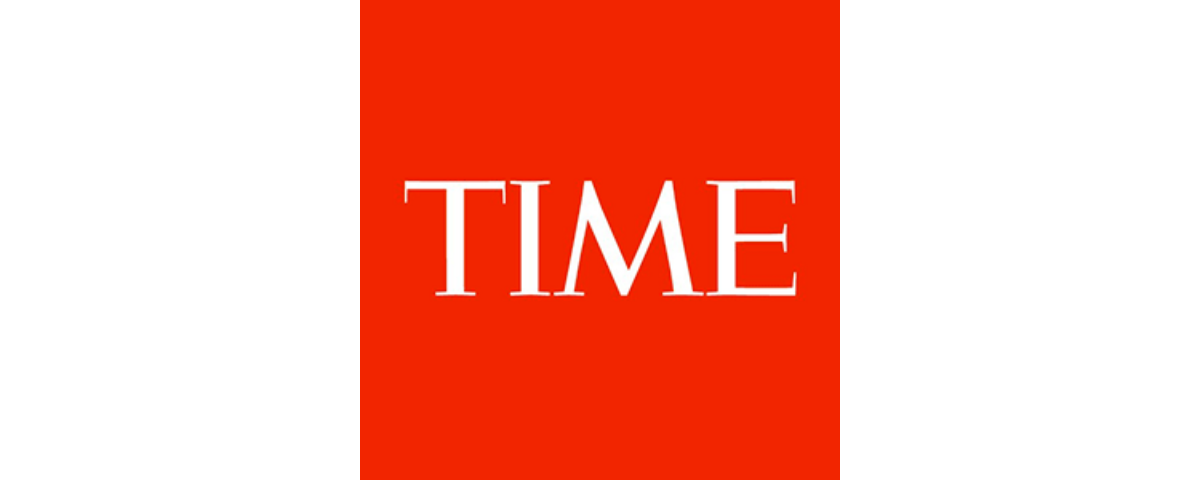 Time magazine features work by True Price
September 27, 2022
True Price featured in The New Yorker
November 3, 2022
Harvard Business School working paper refers to True Price Foundation work
The Accounting for Organizational Employment Impact article published by Harvard Business School, mentions True Price, in particular the monetization factors for non-physical sexual harassment.
The article proposes a framework and a methodology for calculating employment impact-weighted accounting figures and then applies these to several large organizations.
Harvard Business School predicts that the suggested in this article methodology will become increasingly used by organizations, as they develop their impact-weighted accounting statements.